Take a look around at our featured articles to get you started. Then click on the topic you think is most important to you.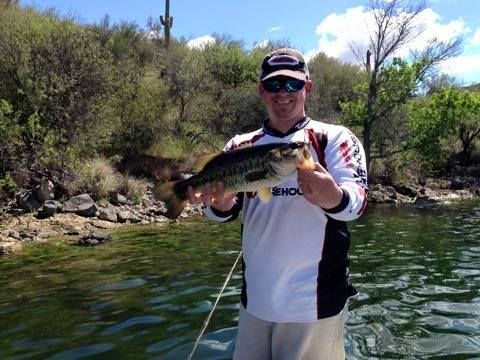 20 Best Places To Fish In Arizona
Arizona has an extraordinary amount of lakes, reservoirs, rivers or streams to be fished. It doesn't matter if you're located near Phoenix or Flagstaff.  Sometimes you want to get away and fish somewhere less frequented like Alamo Lake, whereas other times you want to head to somewhere close to where you're living.  Regardless of your desire Arizona has somewhere for you to fish.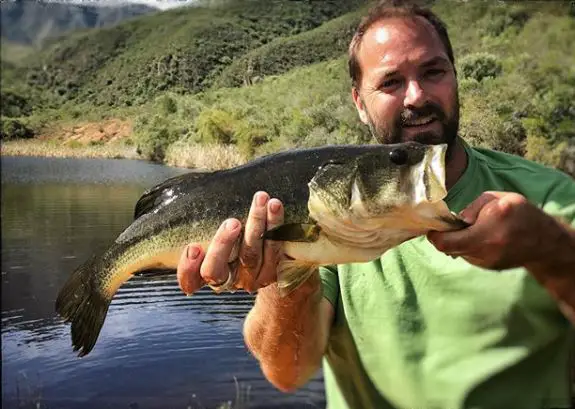 How Much Does A Fishing License Cost In Arizona
Getting ready for the fishing season that is fast approaching in Arizona, I wanted to make sure I had my fishing license. I don't like being on the Law's bad side, and want to be able to head to the lake without worrying about being stopped by the game warden and getting an avoidable ticket.  But, I wasn't sure how much it was to buy one. After doing some research, this is what I found…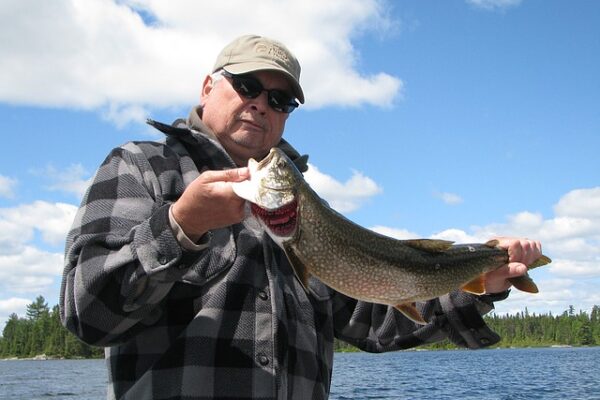 Where are the best fishing places in Arizona? [FISHING MAP]
Are you trying to find out exactly where to go fishing in Arizona, but finding that endlessly looking at Google Maps is just too much to handle?  We all know that you won't catch any fish if you're fishing at a bad location.  But what almost no one wants to tell you is where all the best locations are at. Worst of all you can spend countless hours looking at maps just to find out you wasted 3,4 or 5 hours or more! If you're like the rest of us, we know enough about fishing when we're at a good spot chances are we can catch a fish, but that can't happen if you don't have the insider information that someone is willing to share. 
Other Arizona Related Fishing Articles