The best online educational content for fishermen of any skill level
Your education as an angler starts (and continues) here with our best-in-class content—including in-depth free guides, how-to blueprints,  buyer's guides, popular industry interviews, premium courses and much, much, more…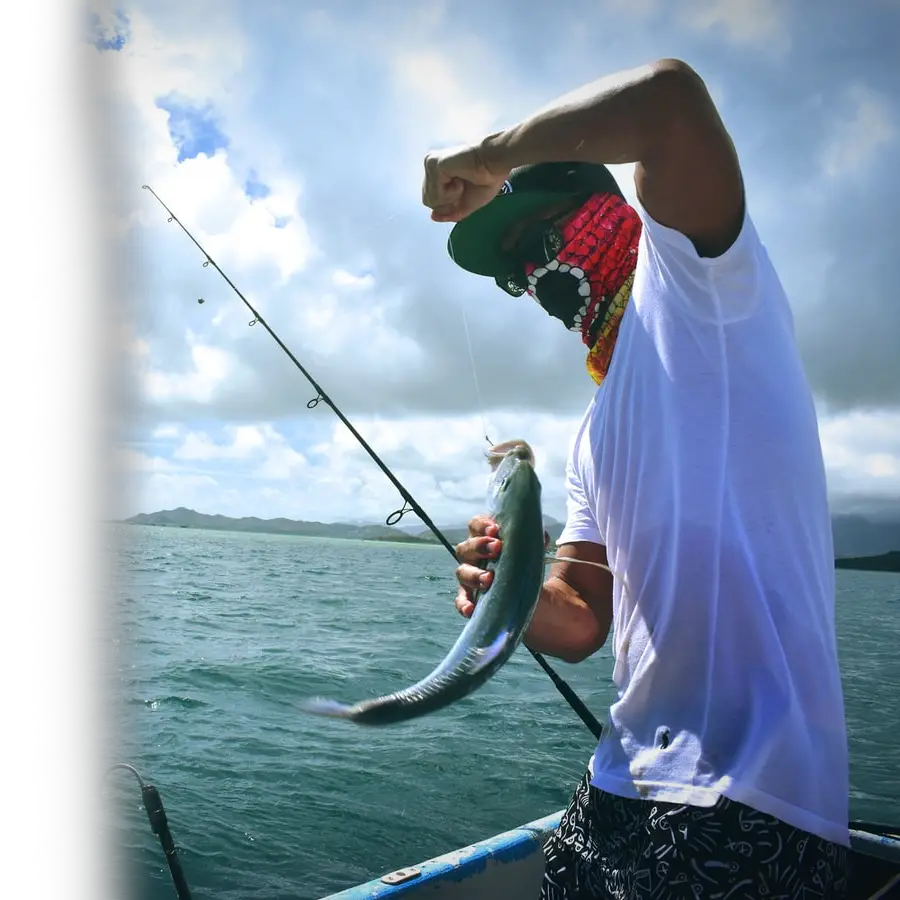 Hi there! We're Fishing Blueprint, and we believe that education and giving back is the best thing someone can do for someone else in need.  Without a doubt education is not only empowering, but also gives you a sense of freedom.  Over and over it's the learned skills that takes a dream and turns it into reality.  
Whatever experience you have, we're here to help give you the tips and strategies you need to succeed. We don't pretend to be "know-it-all" gurus, more like a friendly neighbor giving you tips and advice to help you succeed.
Take a look around at our content. Then click on the topic you think is most important to you.
A largemouth bass is an aggressive and strong fish. They can also grow up to 15-20 pounds! They will fight until the very end and can easily throw your bait at any time. Bass are stealthy ambush predators and can be a challenge to catch. Our content will give you the exact way to locate and catch a monster bass that you'll remember forever!
Trout are widely abundant across the nation. They are fun to fish and can put up a great fight.  Many anglers love to target trout in their native streams and rivers. Trout have amazing eyesight and can be very challenging to catch.  If you want to be handed a blueprint to catch these beautiful fish then you're in the right place!
Want a relaxing morning of fishing? Don't have a boat or kayak?  No problem. Fishing off the bank is exactly what you need.  But don't be fooled into thinking that all you need is a pole and some baits. There is so much more to bank fishing, especially if the location you're fishing is pressured. We're going to give you the secrets that will have you catching fish in no time!